We work together across all areas of academia, government and industry.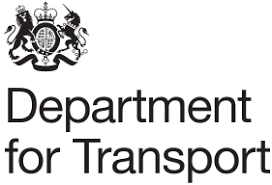 Department for Transport
Government
DfT are responsible for providing policy, guidance and funding to help local authorities run and maintain their roads, passenger and freight travel and development new major transport schemes including encouraging the use of new technology such as smart ticketing and low carbon vehicles. Their priorities are to boost economic growth and opportunity, build a one nation Britain, improve journeys and provide safe, secure and sustainable transport.​​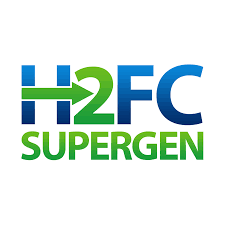 H2 and Fuel Cells Supergen
Research
The Hydrogen and Fuel Cells Supergen Hub aims to evaluate and demonstrate the role of hydrogen and fuel cell research in the UK energy landscacpe, and to link this to the wider landscape internationally.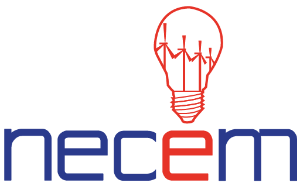 North East Centre for Energy Materials
Research
The EPSRC North East Centre for Energy Materials (NECEM) unites a broad range of expertise across academia and industry to address one of the most fundamentally critical aspects of all energy systems, namely, the interfaces between the materials within and their interaction with the environment in which they operate.​​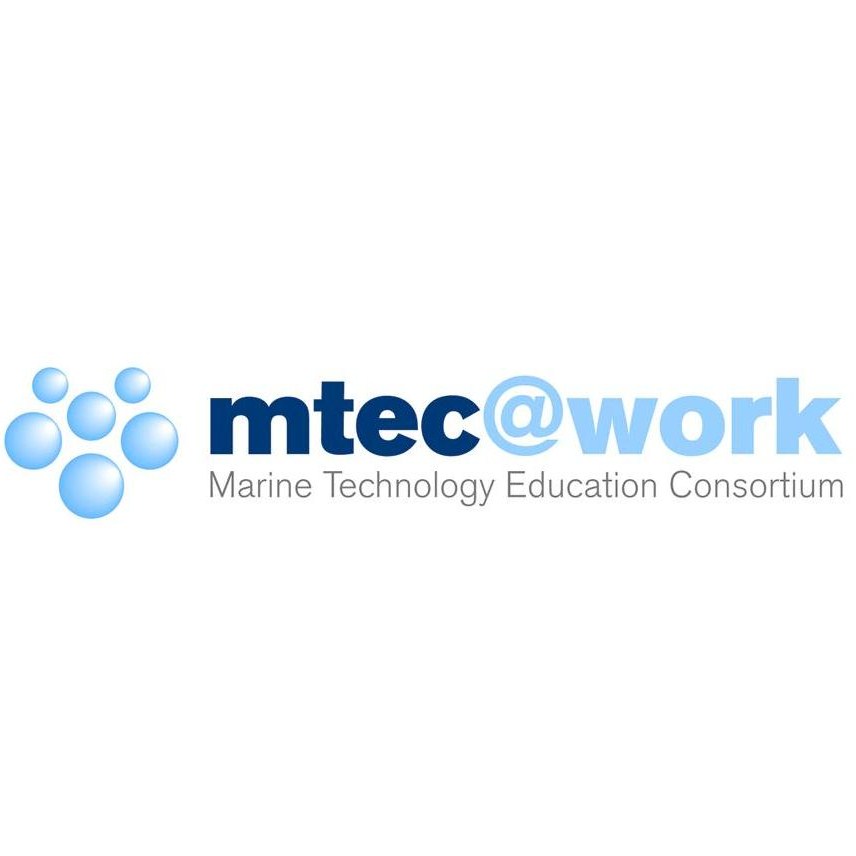 Marine Technology Education Consortium
Research
MTEC: Marine Technology Education Consortium mtec is a consortium of three leading UK universities recognised for their excellence in marine technology education and research, namely, Newcastle University, University of Southampton and UCL. mtec offers innovative, flexible postgraduate training, designed for graduates working in the marine industry.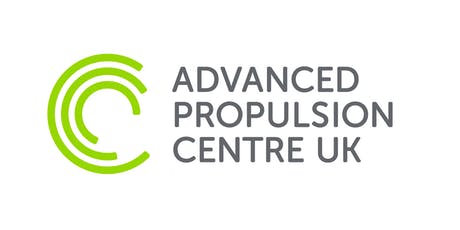 Advanced Propulsion Centre UK
Innovation
APC's aim is to make the UK a centre of excellence for the research, development and production of low carbon propulsion technology by facilitating funding, providing expertise and enabling collaboration to create the technologies for a cleaner automotive future.​​

Energy Systems Catapult
Innovation
Energy Systems Catapult supports innovators in unleasing opportunities from the transition to a clean, intelligent energy system. The Catapult is an independent, not-for-profit centre of excellence that bridges the gap between industry, government, academia and research.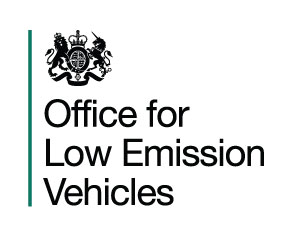 Office for Low Emission Vehicles
Government
The Office for Low Emission Vehicles (OLEV) is a team working across government to support the early market for ultra-low emission vehicles (ULEV). OLEV aims to provide almost £1.5billion to position the UK at the global forefront of ULEV development, manufacture and use. It also aims to support research and development and the ULEV supply chain.​​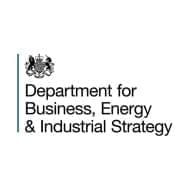 Department for Business, Energy & Industrial Strategy
Government
The Department for Business, Energy & Industrial Strategy (BEIS) is responsible for business, industrial strategy and science, research and innovation, energy and clean growth and climate change. In April 2018 BEIS announced further support to investigate the development of low-cost, low-carbon hydrogen for industry, buildings and transport.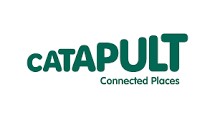 Connected Places Catapult
Innovation
The Transport Systems Catapult (TSC) is a neutral, not-for-profit, Technology and Innovation Centre with the aim of making the UK a world leader in Transport Innovation. TSC work with companies, universities and government using technology and novel commerical models to transform transport into "Intelligent Mobility", which is the smarter, greener, safer and more efficient movement of people and goods around the world.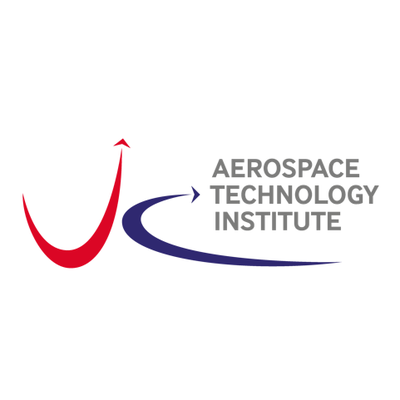 Aerospace Technology Institute
Innovation
The Aerospace Technology Institute is responsible for the UK's national aerospace technology strategy, which is used to shape joint UK Government and Industry Investment in Aerospace Technology.